For Parents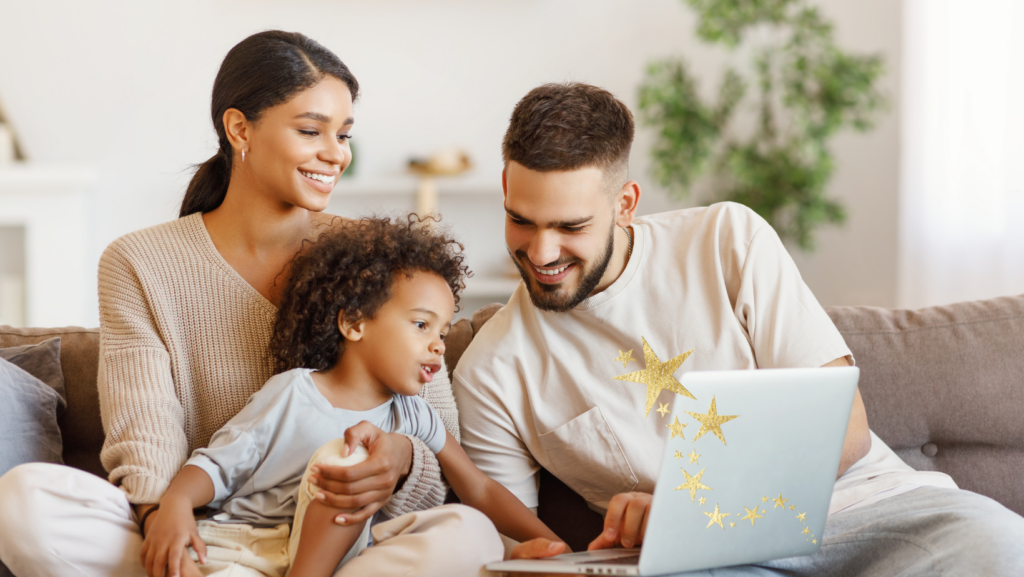 ---
Did You Know?
At birth, only 33% of a baby's brain is developed. By age 3, 90% of the brain is developed, and by the time a child turns 5, the brain's development is 95% complete!
Why is this important?
The most rapid period of brain development for children is from birth to age 3. This time frame sets the foundation for ALL life-long learning.
Think of placing your hand in wet concrete. Your hand easily presses into the surface and makes an imprint. This represents the brain from birth through age 5. As the concrete dries, it becomes much harder to make an impression. Imprints are not impossible, but certainly require more work. This represents the brain after age 5.
One of the most important decisions parents make is choosing an early care and education program to support the out-of-home needs of their little ones. This chosen environment must meet the child's basic needs and cultivate rich learning experiences that support rapid brain development during these critical early years.
Alabama Quality STARS can help you choose!
Alabama Quality STARS is a quality rating and improvement system (QRIS) that awards STAR ratings to early childhood care and education programs based on high quality standards and teacher-child interactions. Being STAR-rated is not like common star ratings on Google or Amazon. Programs who have an advanced STAR rating, ranging from 2-STAR to 5-STAR, are going beyond state Licensing Performance Standards to provide higher quality early learning environments for children. Information about the different STAR levels and the requirements for each STAR rating, along with a list of STAR rated programs are accessible from the links below.
---
---
Find Child Care Information on DHR's Child Care Locator