General Overview
Full Program Guidelines
Step 1: Registration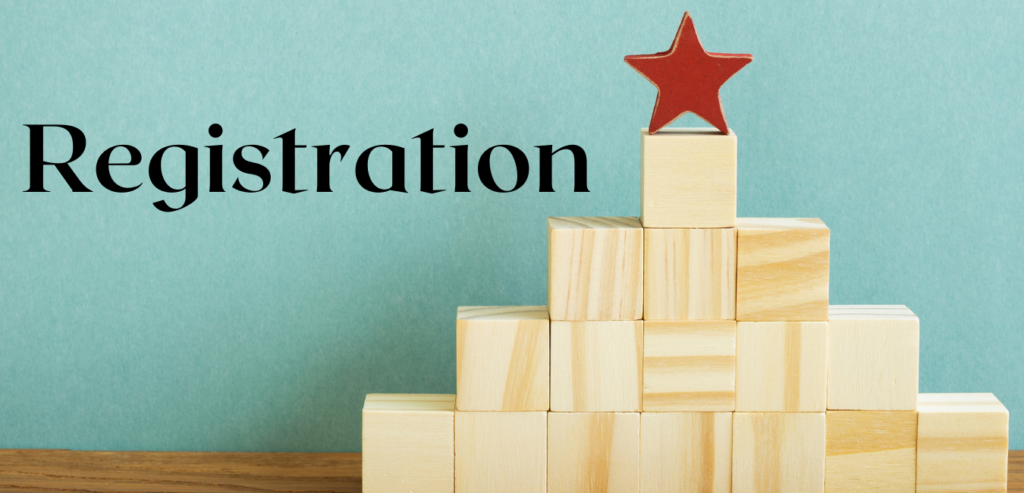 All program sites which are eligible to apply for a STAR rating must register through the AlaCEED platform (click on the link below).

When first logging in, you will have to request access to your site please allow at least 24 hours for this process. You will receive an email confirming you have been connected to your site.

Once the program site registers, its standing will be verified with DHR.

A report of all completed registration forms from the week in AlaCEED will be generated each Thursday afternoon and sent to DHR.

Once DHR approves the site's status, providers will receive an email from Melissa Beeson and BlueSky (if completing virtually) stating they may move on to the next step in ADECE's BlueSky.
If a program wishes to complete an in-person orientation, they will receive an email once a date and time has been set up at their closest QEA location.
Once orientation* is successfully completed, programs will email their certificate back to Melissa Beeson, the program then will be sent a notification to log back into AlaCEED and choose whether to be Assessed or Enhanced.
Once a program chooses its pathway, it will be placed on a waiting list until the next available QRIS Specialist notifies the director or provider to set up a time to meet.
* The Q and A Sessions held in November and December were only for those interested in asking their questions about the new program and getting them directly answered from the QRIS Specialists. These sessions were not part of the required orientation.
Video Tutorials- How to Register for QRIS
Printable
Step-by-Step Instructions for Registering for AlaCEED
Link to Registration Form in AlaCEED
Click on the picture below to register for QRIS and start your journey to reach for the stars!
---
Step 2: Orientation Information